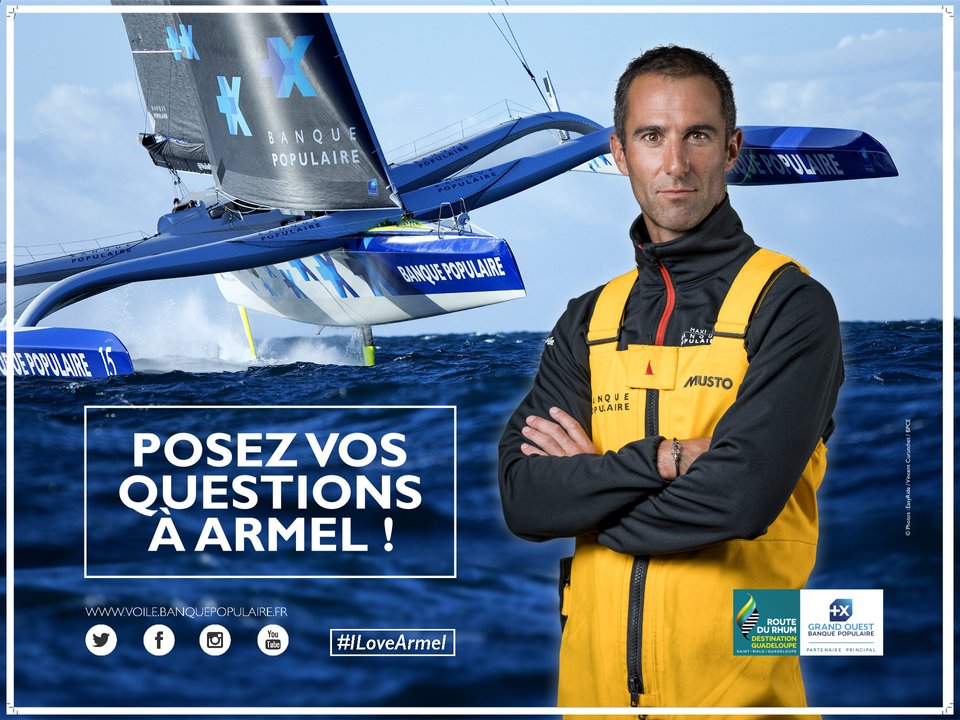 The holograms are coming to Saint Malo!
On 04 November 2018 will take place the departure of the Route du Rhum, an anniversary edition celebrating the 40th anniversary of the mythical victory of Mike Birch in 1978.
But the Route du Rhum is also an impressive programme of events, both at the start and at the finish. From November 24th, the city of Saint Malo will welcome thousands of visitors for a complete program of activities. Among the installations, a human-sized hologram made by Holusion: Iris 75" in its brand new configuration vertical.
The holographic interview of Armel Le Cléac'h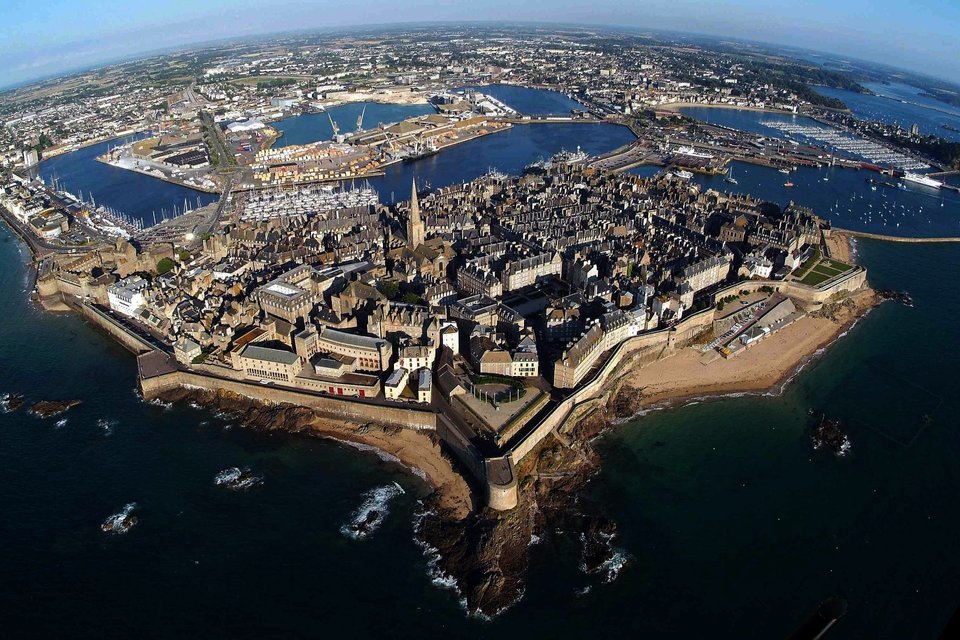 Découvrez la vie en Solitaire
It is difficult to imagine the living conditions offshore on a boat of the category ULTIME. This is why you can ask your questions to the hologram of Armel Le Cléac'h on the stand of Banque Populaire Grand Ouest.
The principle: a tablet will allow you to ask a question from a list. To which the hologram will hasten to answer. An innovative, interactive and fun solution.
We are proud to have been able to participate in this ambitious installation, with this new product with unprecedented dimensions, specially designed to meet the needs of Voile Banque Populaire.
With a total height of 2m40, Iris75 Vertical still pushes the limits of the holusion range. Available for rent, contact us for more details.