The Webb Ellis Cup : The Rugby World Cup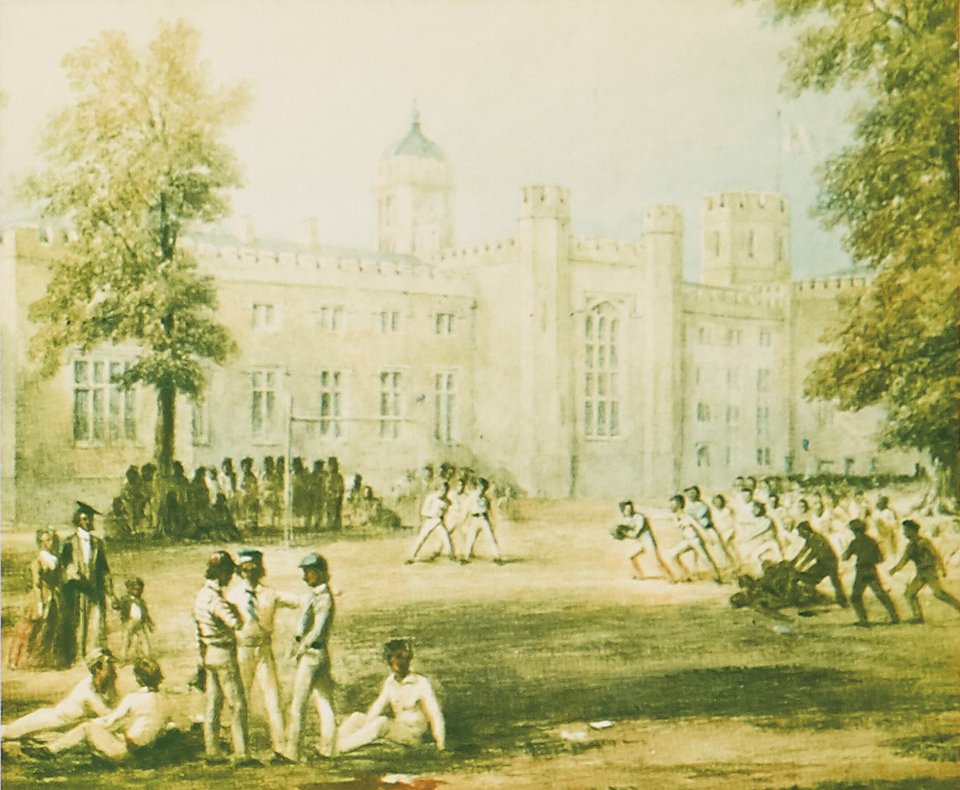 The inventor of Rugby
Webb Ellis (1806-1872) is, according to the legend, the inventor of the game. He was born in Salford, Lancashire. He and his family decided to move to Rugby, Warwickshire after the death of his father in the Peninsular War in 1812. After graduating from Brasenose College, Oxford with an M.A., he went on to become a church evangelical clergyman.
Rugby is thought to have started in 1823 when William Webb Ellis decided to pick up the ball and carry on with it at the Rugby School of England. The rules of the game were later on established at the same school in 1846.
The trophy was named after him and it is the prize given to the champions of the Rugby World Cup since its first edition in 1987. The cup has been won by :
New Zealand 3 times
South Africa 3 times
Australia twice
Once by England
An holographic simulation
In partnership with Capgemini, Holusion has created a holographic version of the cup to present in their marketing campaign. The hologram of the cup is shown in a moving train called "Train de la Coupe Rugby" that will go through 24 cities in France until October 2022.