Stand for holographic fan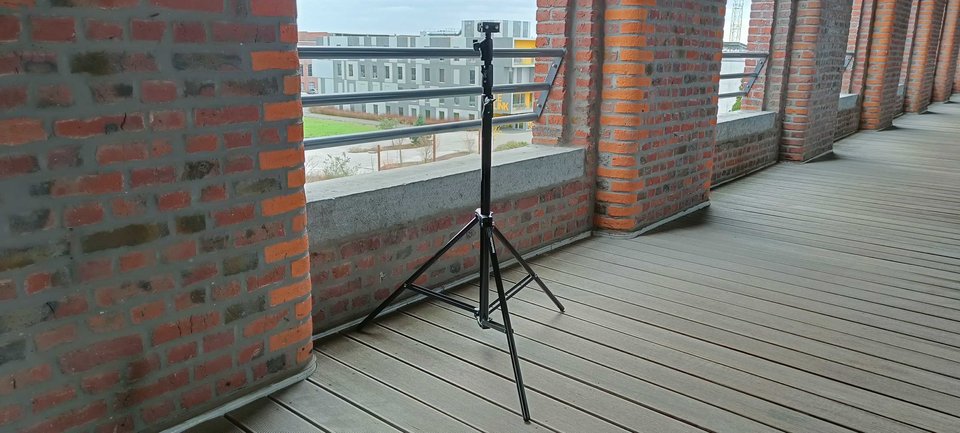 Telescopic tripod for holographic fan
Set up your holographic fan wherever you want with this telescopic stand
in stock
200€

ex. VAT
(240.0€

w. VAT

)
A perfect solution to set up your holographic fan
Thanks to this tripod, you will be able to set up your holographic fan wherever you want. The fixing provided with the stand suits every kind of fans. You can adjust the height of the tripod from 1m to 1.8m. It is light and compact so you can move it very easily without removing the fan from the stand.
Return policy
Return policy on Holusion.com : If you are not satisfied with your product bought on Holusion.com, or if it's damaged or malfunctionning, you can request a refund or replacement by clicking on the button below.
Learn more about our conditions of use.