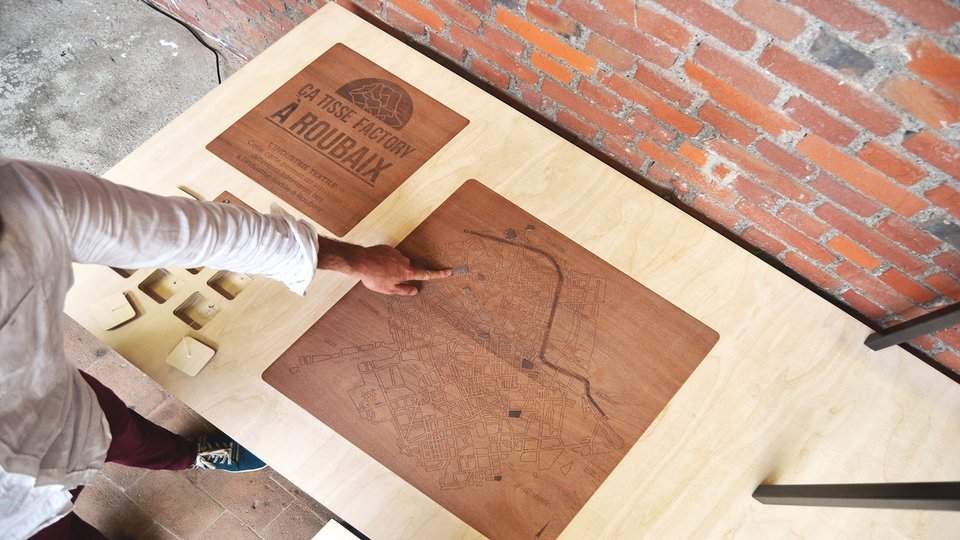 Modernize Museum
During these last 10 years, your public is inscreasingly adopting digital behaviours. Always looking after new experiences to tell and to share on online social media, your average visitor strive for interactive and dynamic exhibitions.
Interact
with your visitors is becoming a new top priority
With our innovative solutions, you can provide a very user friendly way to enhance your museum or gallery and match new digital behaviours.
Innovate to attract new visitors
Our goal: Dynamize visitor experience
Museum must use innovation in a smart way enhance and improve. Which means, using innovation to build around the existing collections and adding a digital layer to propose a new way to discover an artwork. Holographic display of reconstitutions of objects, unavailable pieces or foreign collections allows you also to widen the range of knowledge and experiences your visitors can reach.
Get the opportunity to make people rediscover your museum and propose something new to see thanks to digitalization.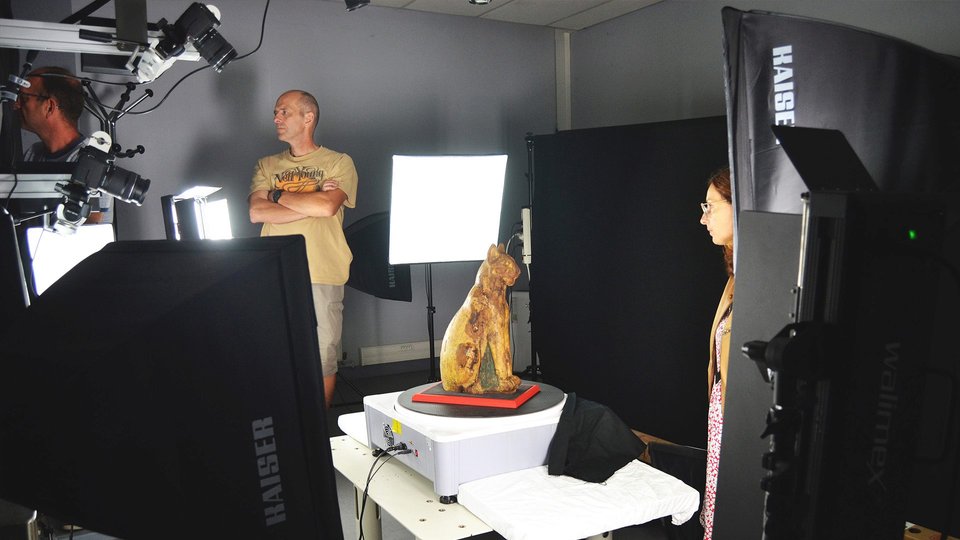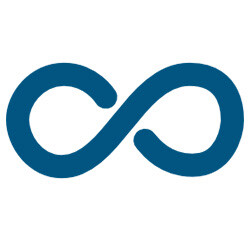 You museum is unique. So are our solutions
Interactive holographic solution includes :
An holographic display
Content strategy
Artwork digitalization
3D Modeling
Holographic transformation
Software development
Holusion is at your side all along the setup of your project and life of the solution in the museum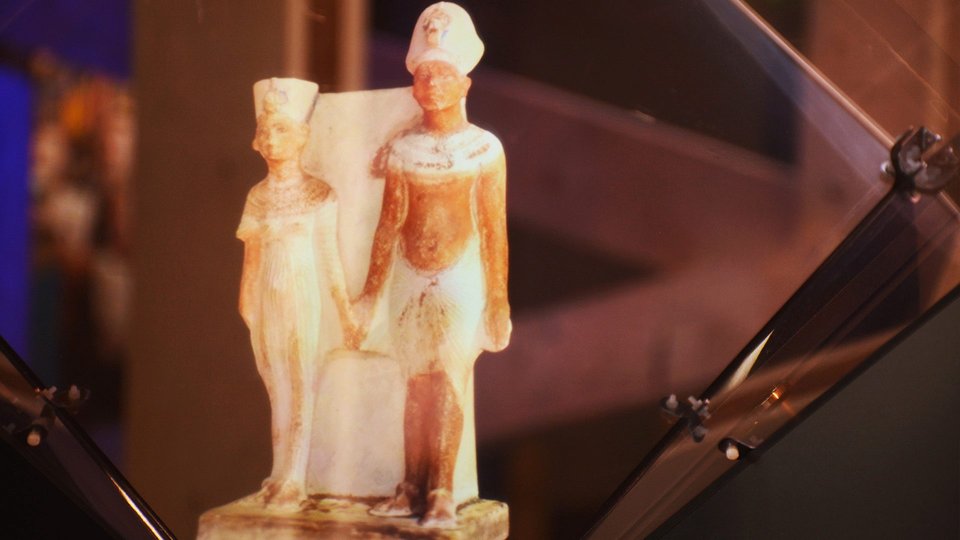 Convey passion
Interactivy and holograms allow us to convey cuture and knowledge in a smart, playful and easy way. Did you know that smart digital signage is memorized twice as easily compared to classic solution ?
New visitors will enjoy instant reactivity and will love to come back and share around them their experience in your museum
You and us have a commun goal : Democratization of culture. Thanks to our collobation, we want to make you museum a richer and more accessible experience.
Ils nous ont fait confiance