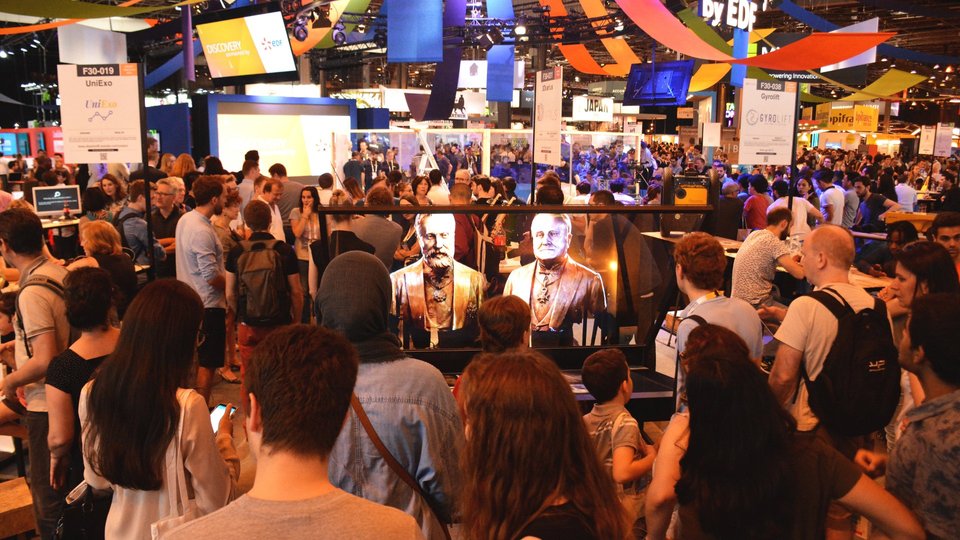 Next generation telepresence
Use holographic displays to broadcast your message from a distance, replay a presentation or make someone digitally come back from the past.
In live events or pre-recorded, our products will always add a great visual effect to your presentation and leave your audience with a lasting impression.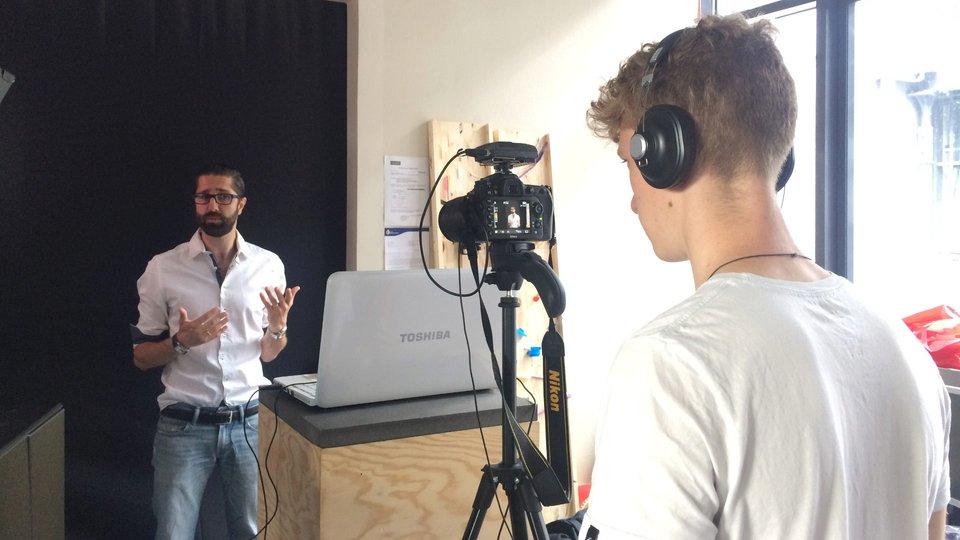 Control your production
Realisation of a human-sized holographic experience uses only standard film-making material. A simple black fabric with well-thought lighting will create a perfect hologram with little to no post-production.
Use our display's transparency to give depth to your scenography or coordinate multiple simultaneous interventions using our experience in large scale reliable interventions.