The founders of the Catholic University of Lille in holograms
22/02/18
Are you more like Philibert or more like Camille ?
Lille Catholic University organized a fundraising party to repair the roof of the chapel
For this event, we worked together to highlight the story of its two founders : Philibert Vrau and Camille Féron Vrau . It was a real family project, in which they invested everything, to give birth to the school as we know it today
So for the time of this evening, Philibert and Camille had to be there also, in holograms inside the Iris 75.
In the corridor, just before the Chapel, where an Opera took place, this giant hologram was a great success for the visitors.
This holograms were generated thanks to the collaboration of Pôle 3D School for the digitalization and their excellent teamwork during the holographic artwork
We had a lot of fun participating in this project and building likes between new technologies and the conservation of cultural heritage. Thanks a lot to the Université Catholique de lille for its trust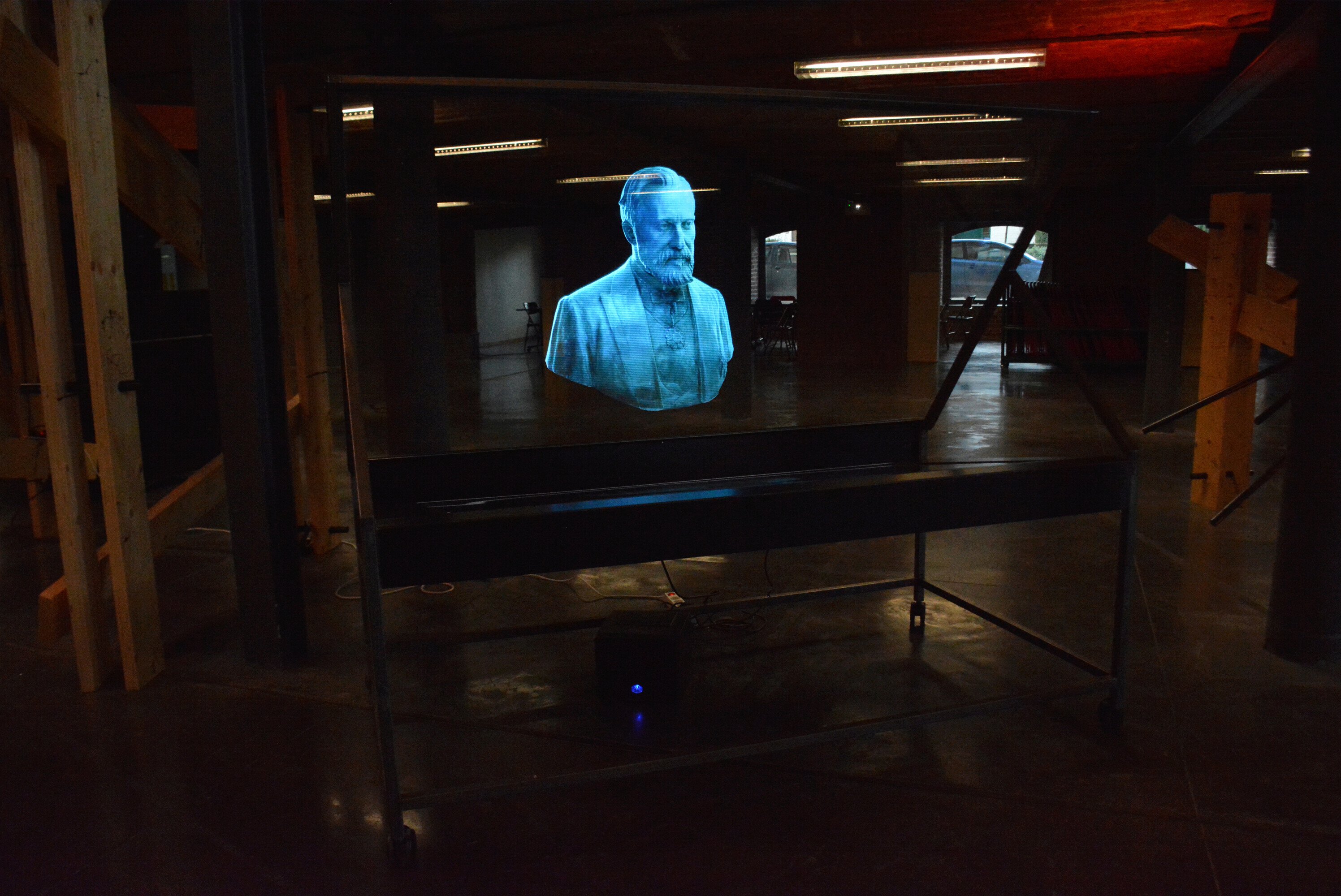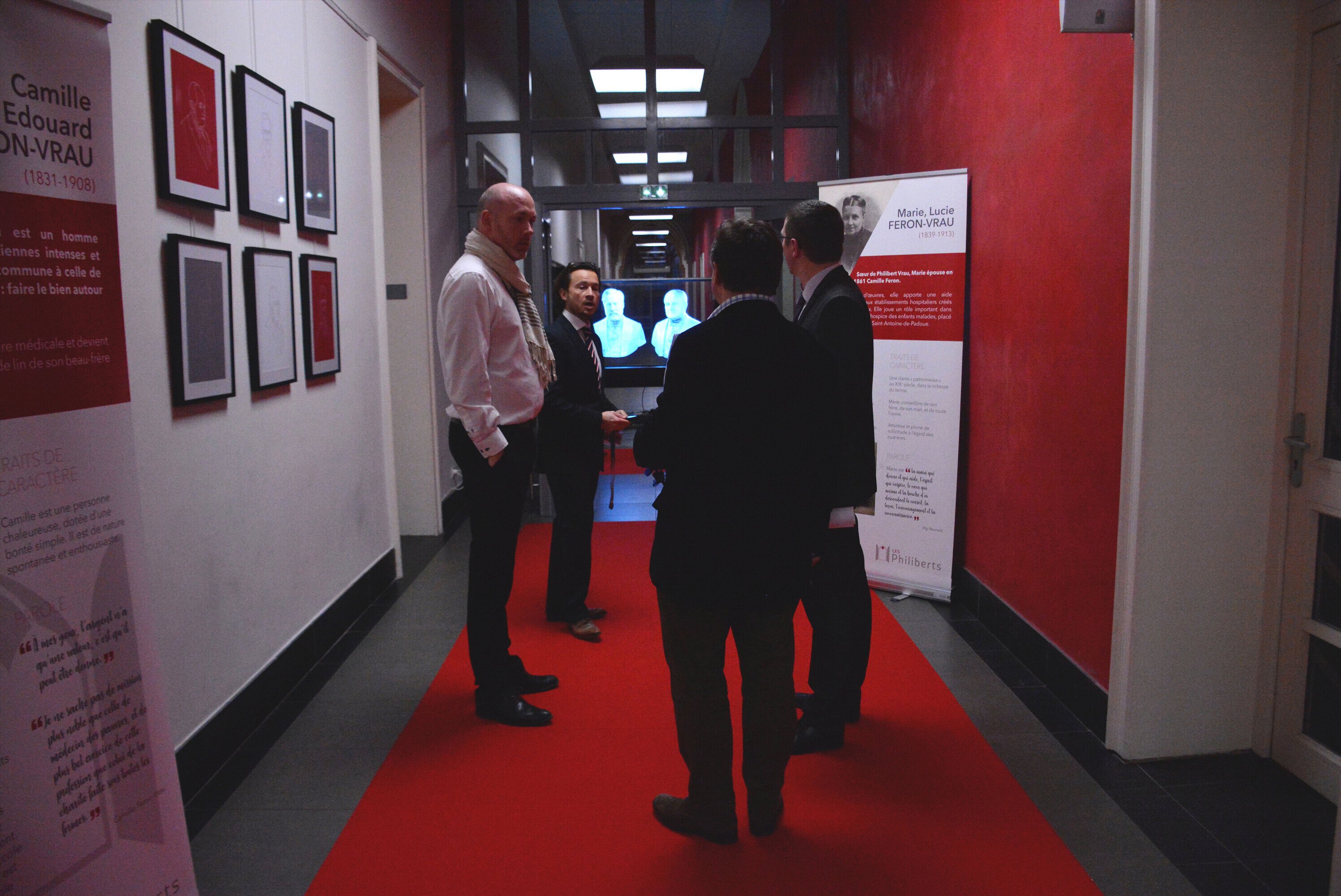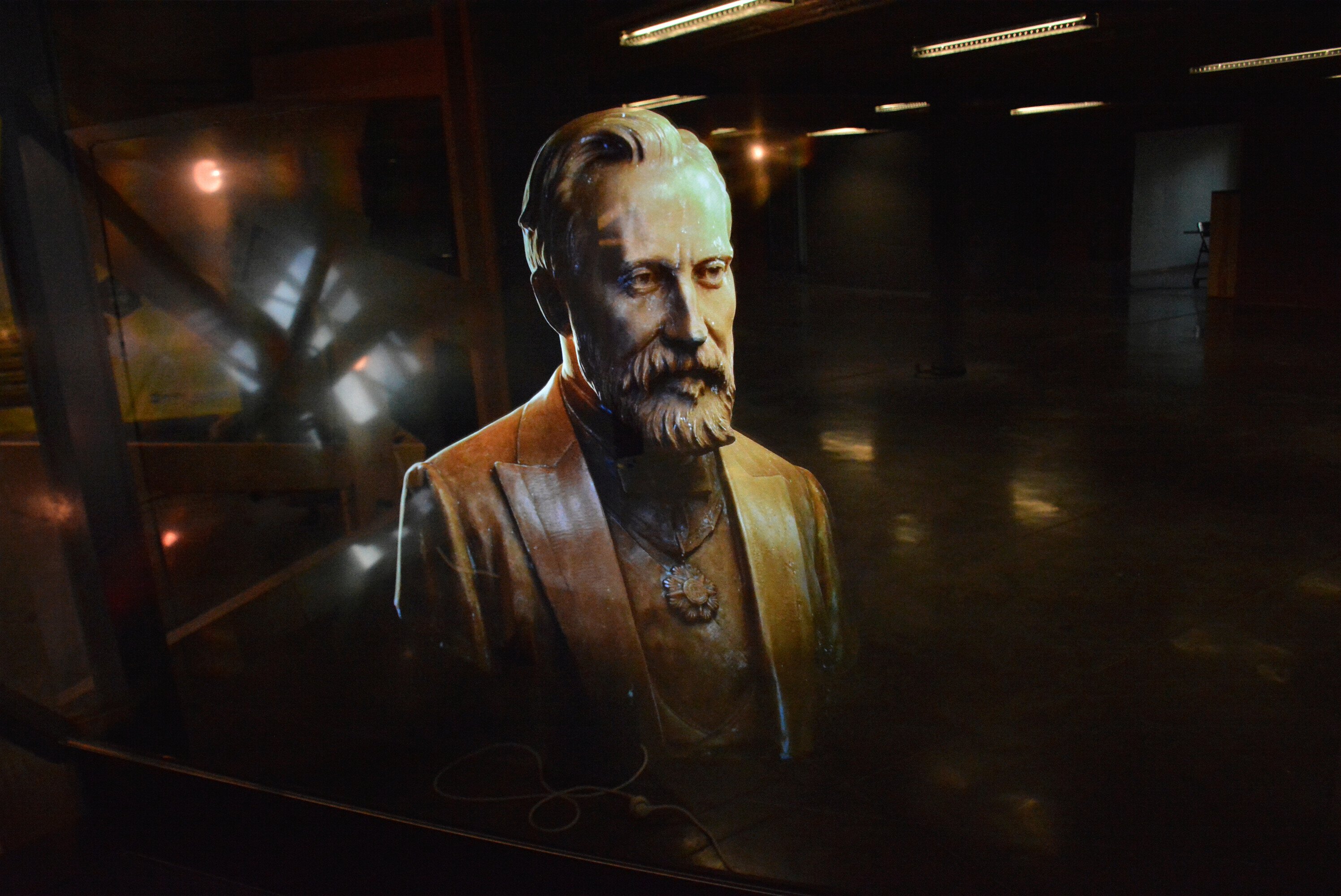 See also...