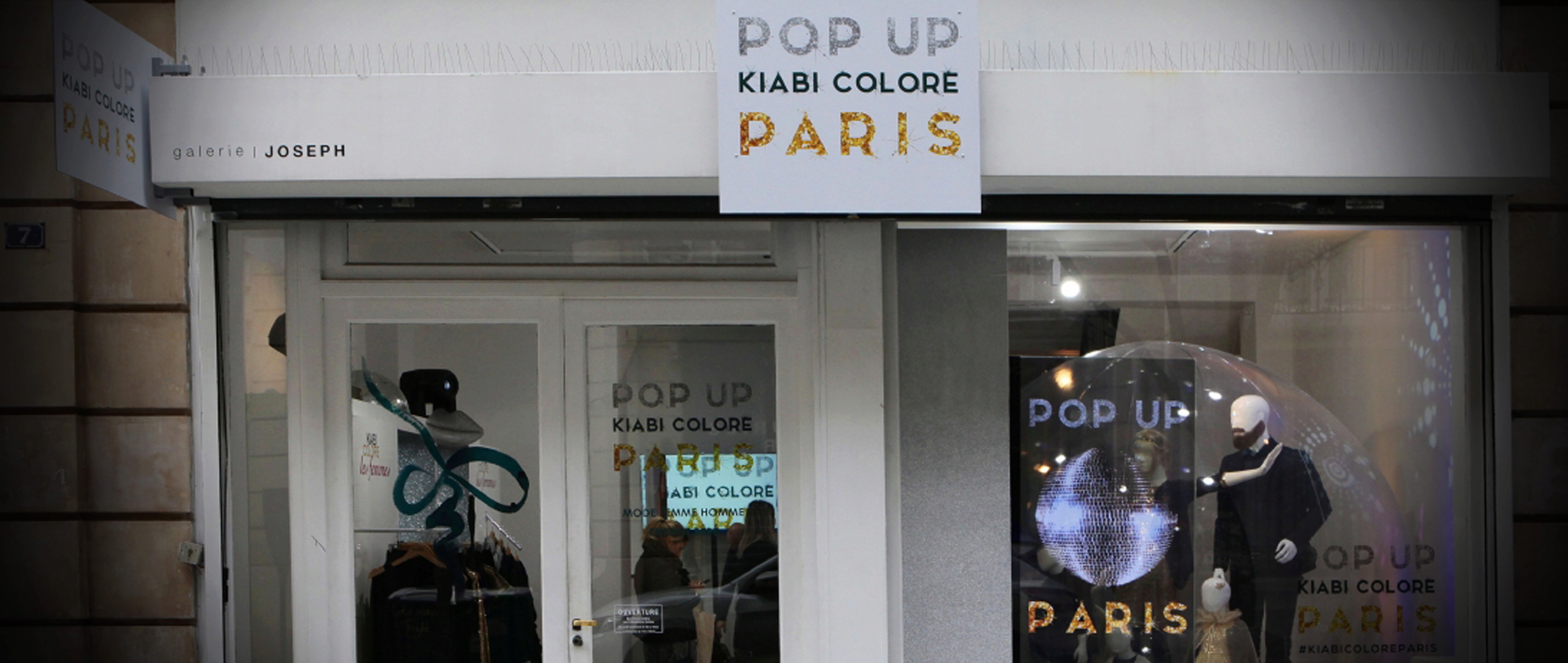 Kiabi conquiers the hologram in its frontstore
From 25th of november to 4th of december 2016, Kiabi installed itself 7 rue Bachaumont in the 2nd district of Paris, near to the commercial center les Halles. It is a 185 m² pop up store that is born and that is a part of a street marketing strategy to reach the Parisian.
Frontstore : models do the buzz
While the whole store is providing innovations : connected 360° mirror and Pepper robot, this is the storefront that the bystanders remembered. The transparent screen Chroma was displaying the holograms of models wearing the 2017 collection. Impacting messages, play of lights, glitter, enough to intrigue, amaze et seduce !
A step in the digitalization of stores
That is only a beginning for the wear brand. Indeed, Kiabi want to digitalize its stores to attract new customers in towns.
"We want to reach the Parisian passionated about fashion and invite them to rediscover the brand.", explain Benoît Latron, Kiabi's marketing manager.