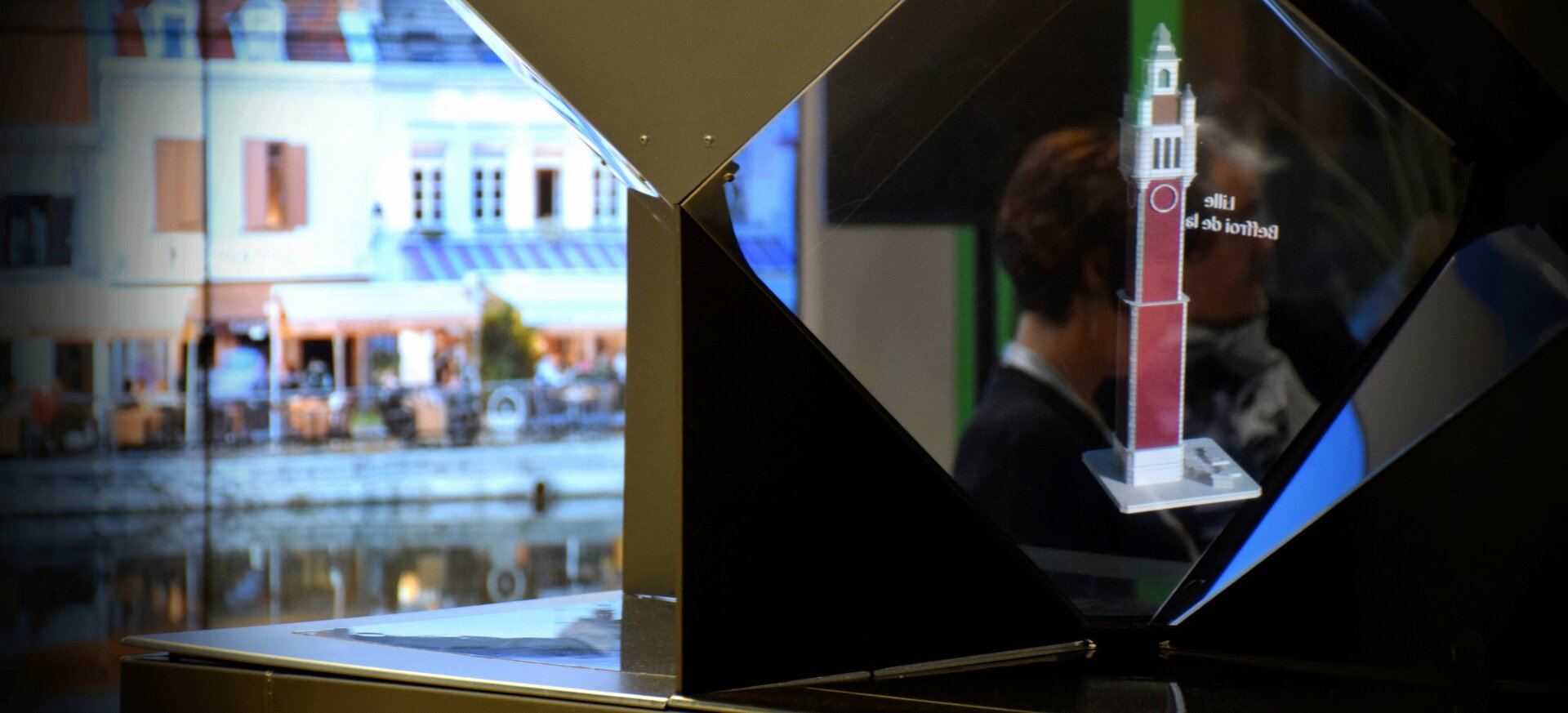 Hauts-de-France cultural heritage sublimated by holograms
From the 25th of February to the 5th of March 2017, the Focus was present on the Hauts-de-France booth at the International Agricultural Show, Paris Porte de Versailles. Inside the Hall 3, every region was presenting its culinary traditions, but also cultural heritage and reasons to come visits each other. On our booth, neither cows nor vegetables, but well the greatest wonders were revealed in holograms. Each visitor could admire the Cathedral of Amiens, the extension of the Nausicaa museum, the beauty of the coasts of Opale and Picardy.
Most beautiful monuments revealed
After seing the hologram, the visitor could manipulate several 3D printed monuments. By presenting it in front of the holographic display, he could see the same building appear in hologram with extra annotations and explanations. Magic ? No, just NFC communication !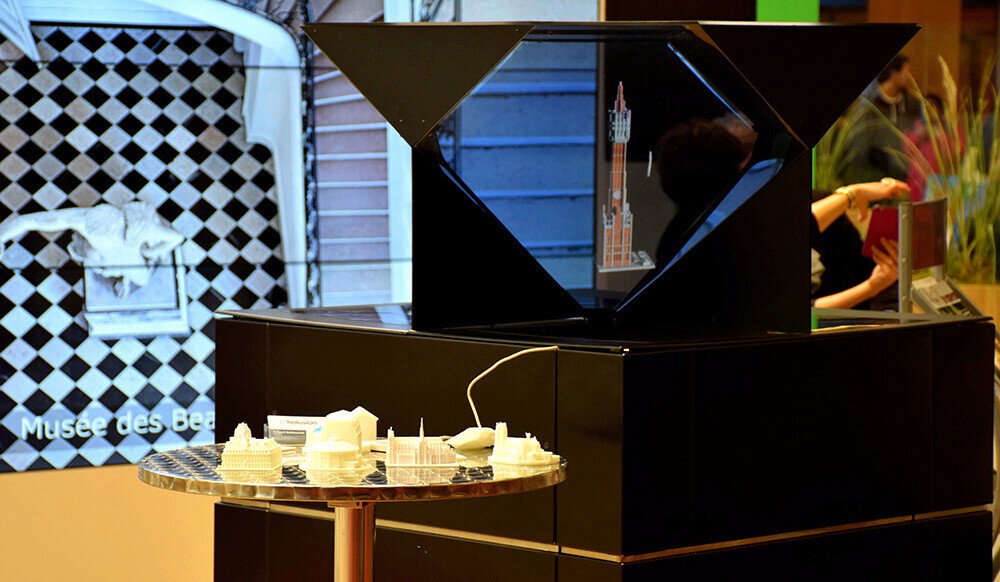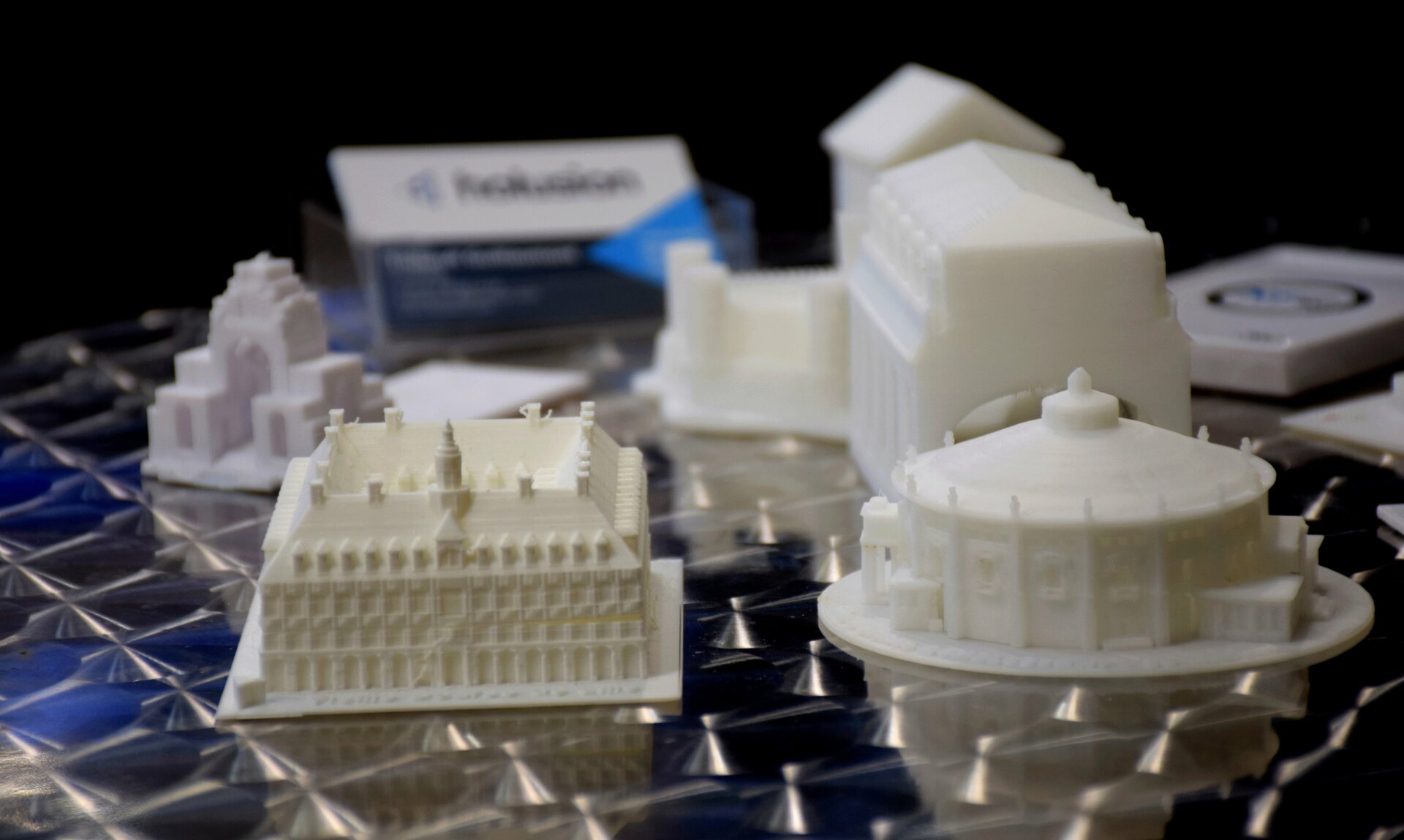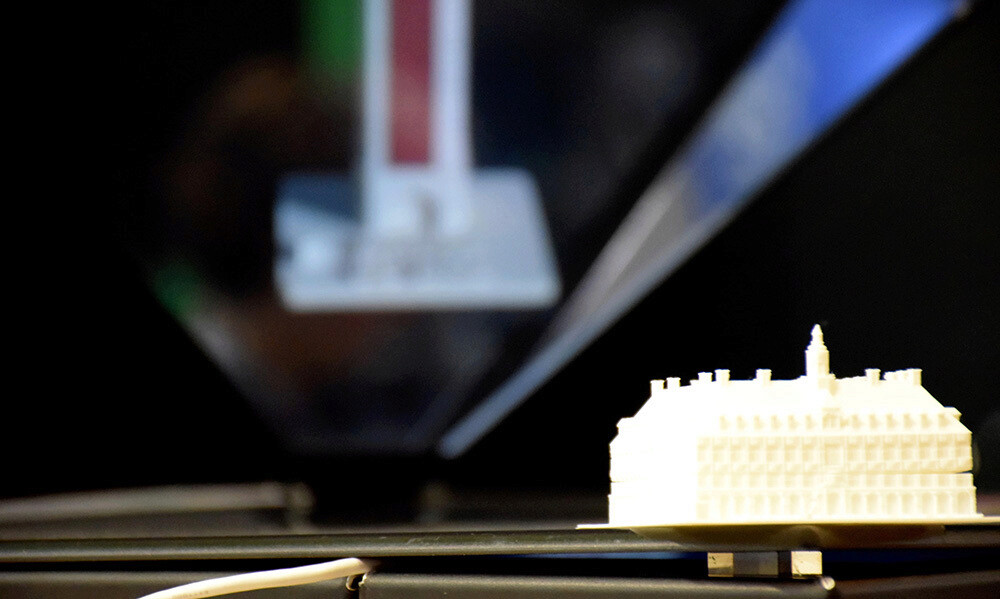 Also find...