Holusion was present at the Gaieté Lyrique, from the 11th to the 14th of june 2015 for the Futur en Seine festival. Created by Cap Digital in 2009, this international event presents every year the french and international innovations to professionals and to the general public.
The prototype of the Focus was exposed in preview at the Village of innovations, in the heart of the district of Art et Métiers. The latest was a real digital laboratory, inviting the visitors to discover the 150 demos of innovative products and services, selected around the globe.
Futur en Seine is organised by Cap Digital, a competitiveness and digital transformation pole.
Interactives holograms
After presenting the Prism many times, Futur en Seine was the opportunity to show the technological progress. That was an almost finished prototype that we showed at the Village of Innovation. It was showing the visitors the big steps in the creation of a technologic product and was opening a window on the backstage of an industrial "Made in France" company :
A new XXL optic solution
A new process of holograms creation
An intuitive and interactive use
Unity 4, by Brûle
Brûle, a 3D modeling research company from the university of Lyon provided here its 3D visualisation application. This one was entirely developed for a holographic use thanks to the Holusion development kit for Unity 4.
Controlled by many interfaces like a touch-screen tablet, the Leap Motion technology or even by a XBox controller, it gives the visitor a full control of the hologram. The visitor can then observe it under all angles, zoom it or change its appearance.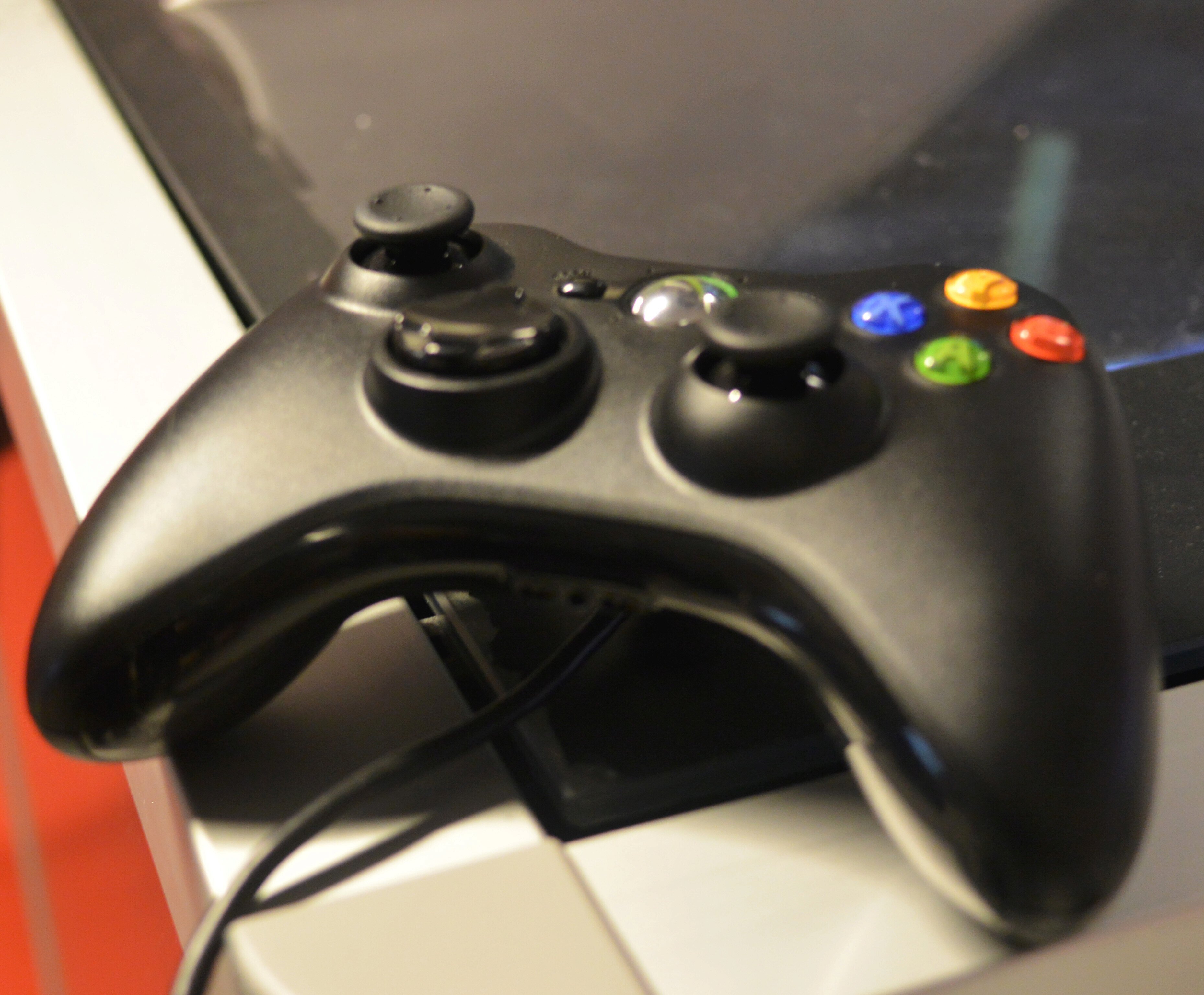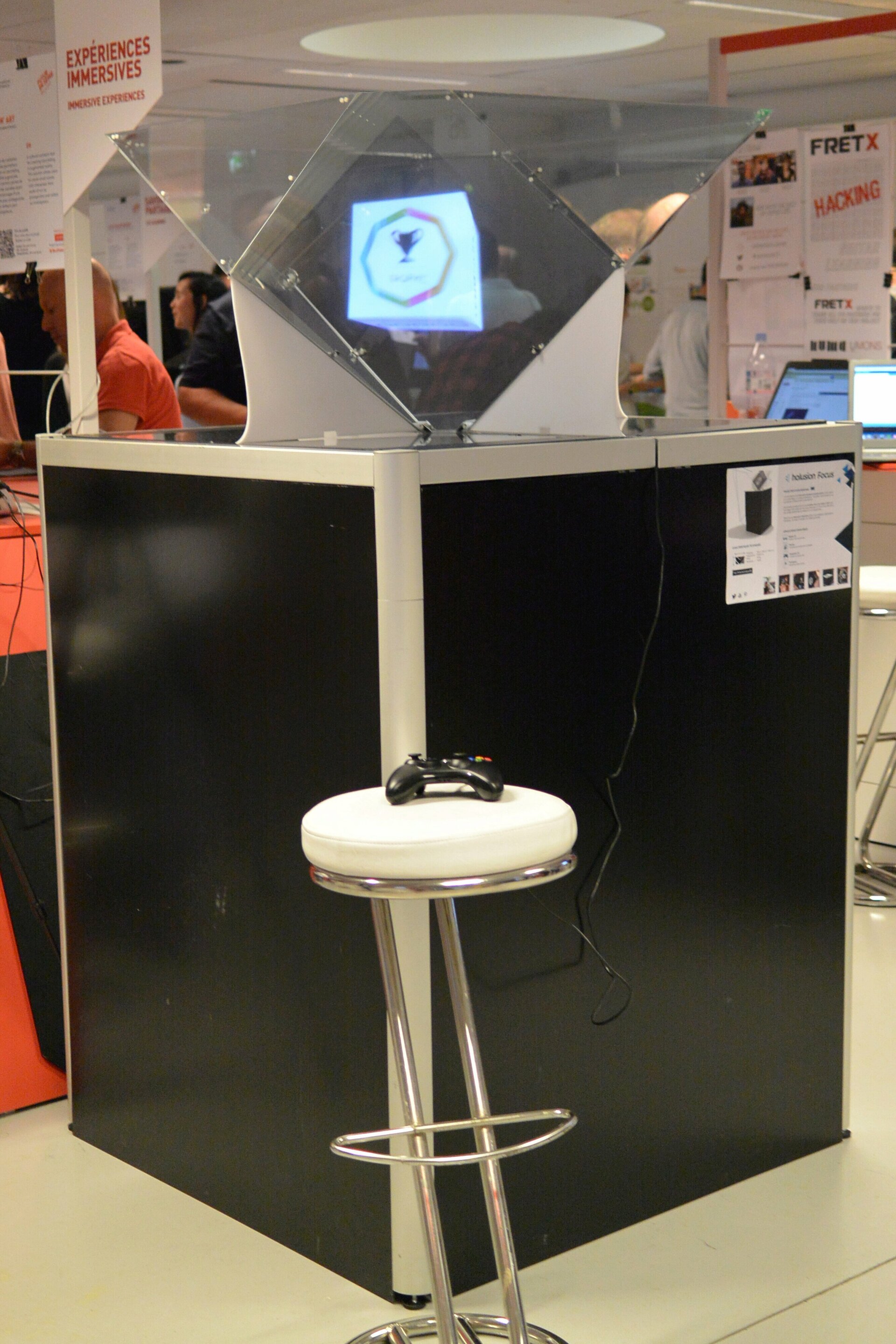 Presentation at the Gaieté Lyrique
A business optimized presentation
The digital business takes more and more importance on the market. How to bring back the digital services in the stores and change the user experience ? The hologram is a solution to this issue since it presents in a realistic and dynamic way every kind of product :
Interactive and immersive solution
Configuration service and customizing the product
Attractiveness and substancial impact on the observator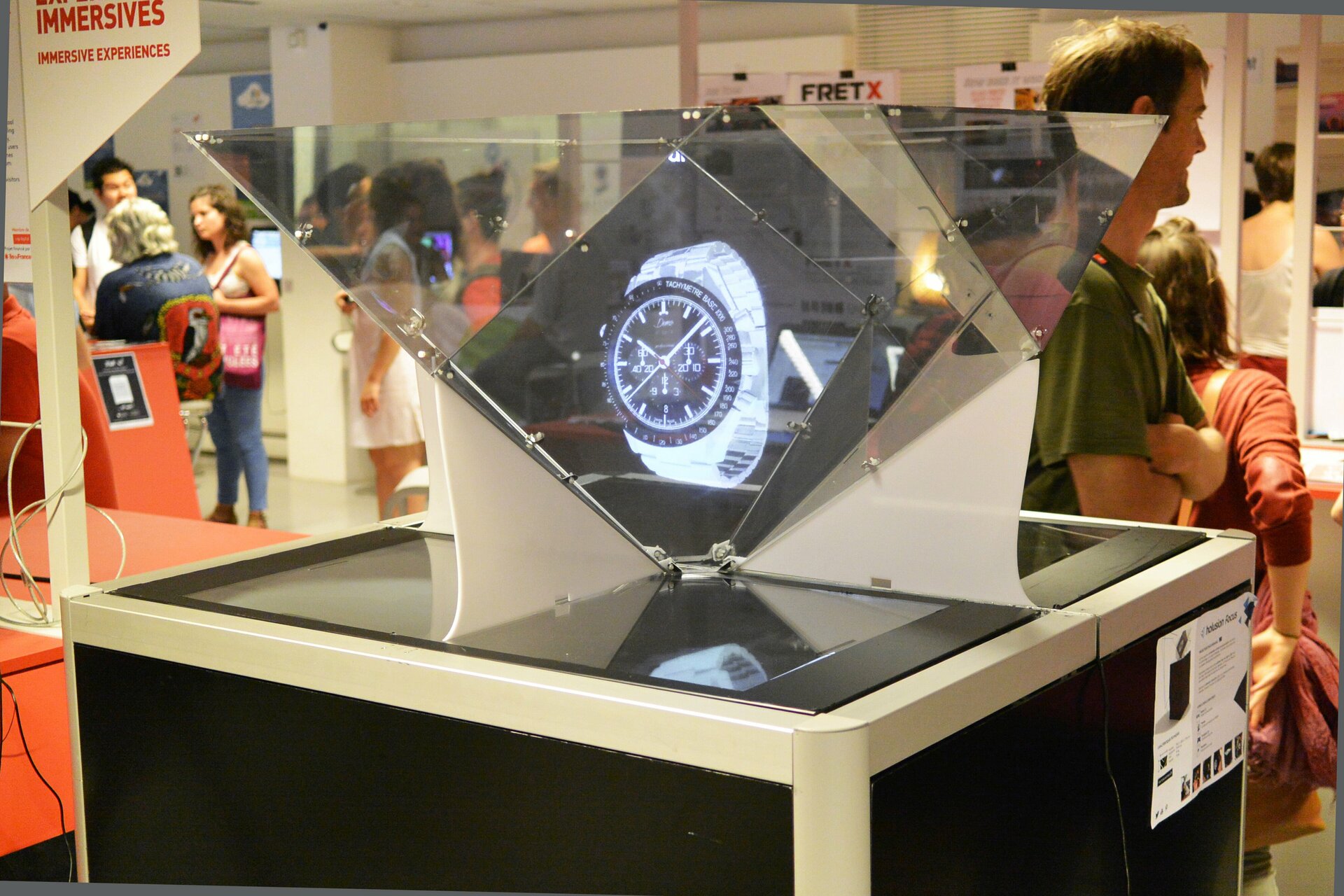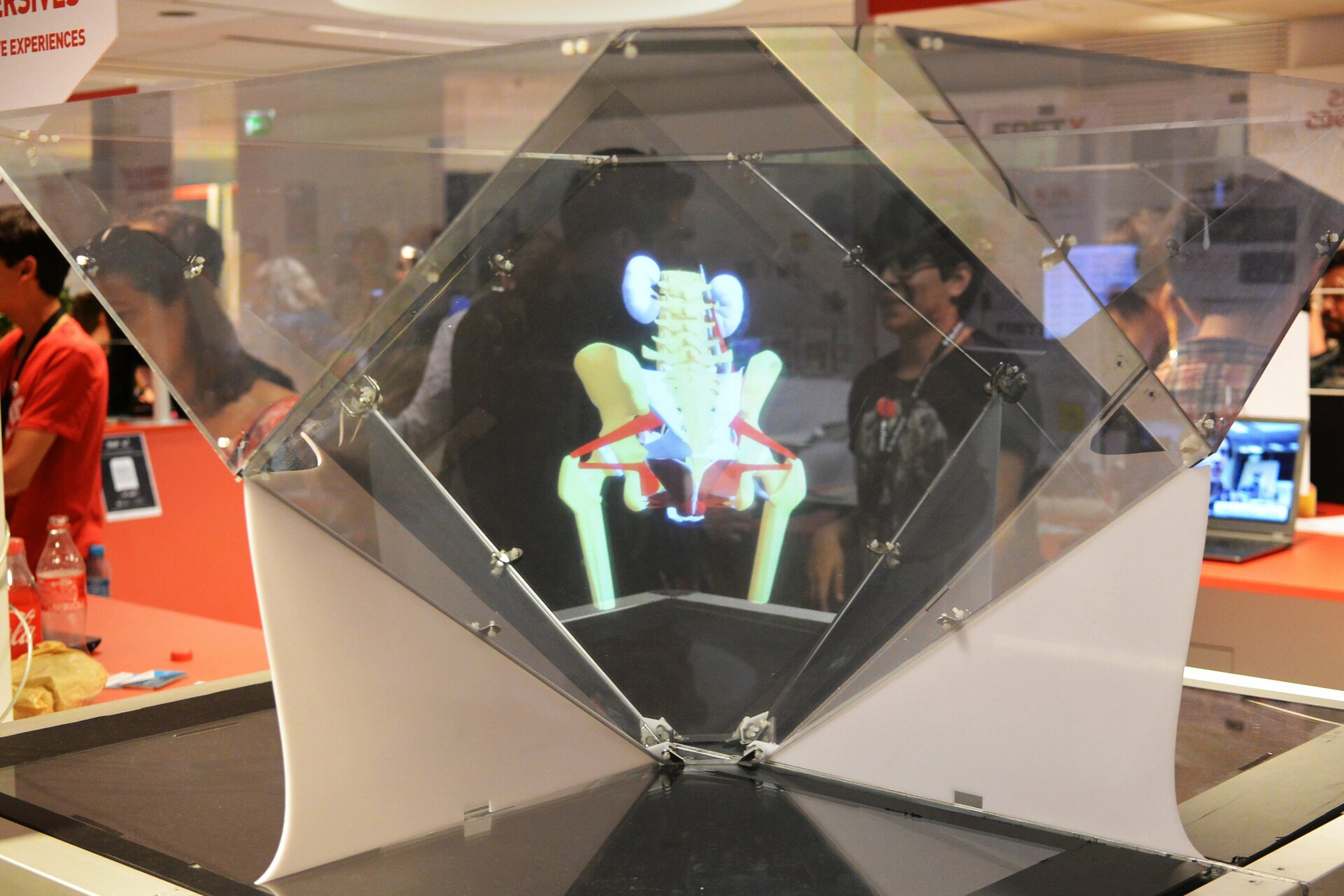 Medical Simulation
This use, already presented in Strasbourg with the participation of UNF3S of Lille, is now fitting the customers needs. This one is modeling the 3D anatomy and other medical issues in a playful and interactive way :
3D complex models
Improve the experience with explanations and 3D section planes
Complementarity with the 3D simulation works of laboratories