Rooted in Hauts-de-France for centuries, the town of Roubaix is well known for its textile industry. It has indeed many factories. This year, the Tisse-Factory project, wich is born on the Museomix 2015, has the ambition to connect Manufacture with all the production centers. Here is an innovative presentation of this journey, revealed in the Palais des Beaux-Arts on the 4th edition of the MuseoHub the 19th and 20th of april 2016 !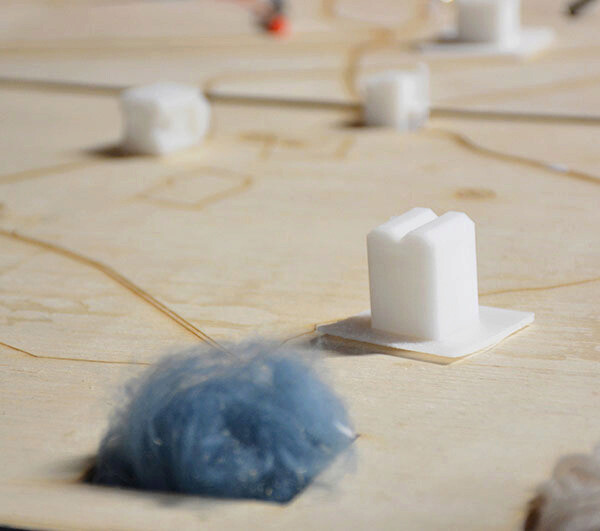 A travel through time
A Roubaix's map, buttons with building's shape, a sound hologram... The MuseoHub #4's visitors discovered the different textile production's step through a playful animation. They were invited to push 6 buttons that were the Roubaix's 3D printed buildings. During this animation, the curious ones could touch, hear historical informations through headphones and look at an actual hologram. through this workshopn the visitors could discover where the raw materials came from, know their transformaton as well as their journey, from the sheep to the finished product !
Find all the project's details on the Museomix website.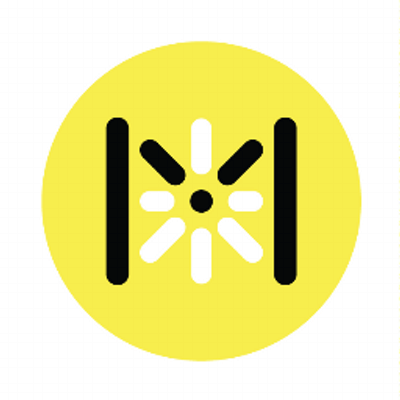 One more step on the road of museum digitalization
This year, the goal of MuséoHub is to bring the museum's world, the research's world, the technologic world and the cultural mediation's world all together. This fourth edition was relying on a scientif day about the Plans-Reliefs (see picture) presenting 15 great models of North France and Europe towns at the Palais de Beaux-Arts of Lille. University actors, museums and companies are working together on these physical or virtual models to present them in a new way. The use of models causes questions about their validation, reconstruction's fiablity, and the loyalty to the past.
A good day to learn or share informations and experiences about finished or not projects... Discover all the actors of this day in this video.