Industrial showcase in holograms
Paris Air Show | 23th to 25th june 2017
Thalès is a French leader in defense industry, renown around the World for its electronics and industrial solutions for armed forces. For the International Paris Air Show, they present themselves on a very innovative booth. Several digital holographic solutions, such as the Focus, display military hardware benefiting from Thales onboard technologies.
The Chroma is connected to a tablet and a secondary screen. An app on the tablet takes control of everything. Firstly by displaying a vehicle on the Chroma, and then by manipulating in real-time the product on both the tablet screen and the hologram. The second screen is synchronised to the app and enrich the experience with explicative videos about the global use of the technologies
The Pixel with a Thales branding allows all visitor to bring back home a souvenir. At the end, it created a real anchoring because every one was able to show the holographic experience around them
Interview of a Thalès manager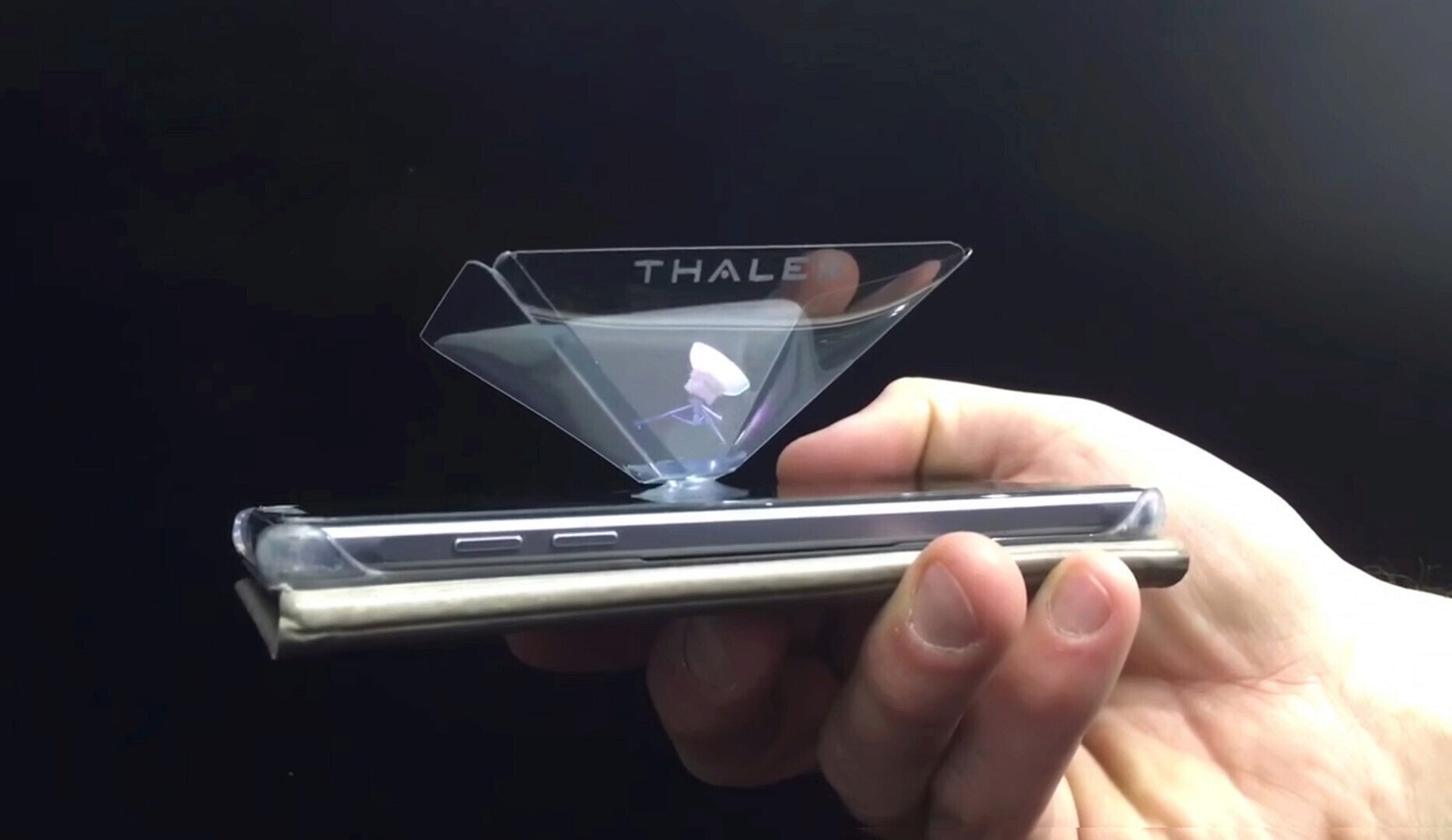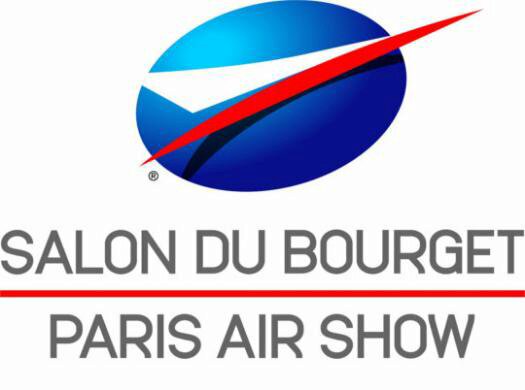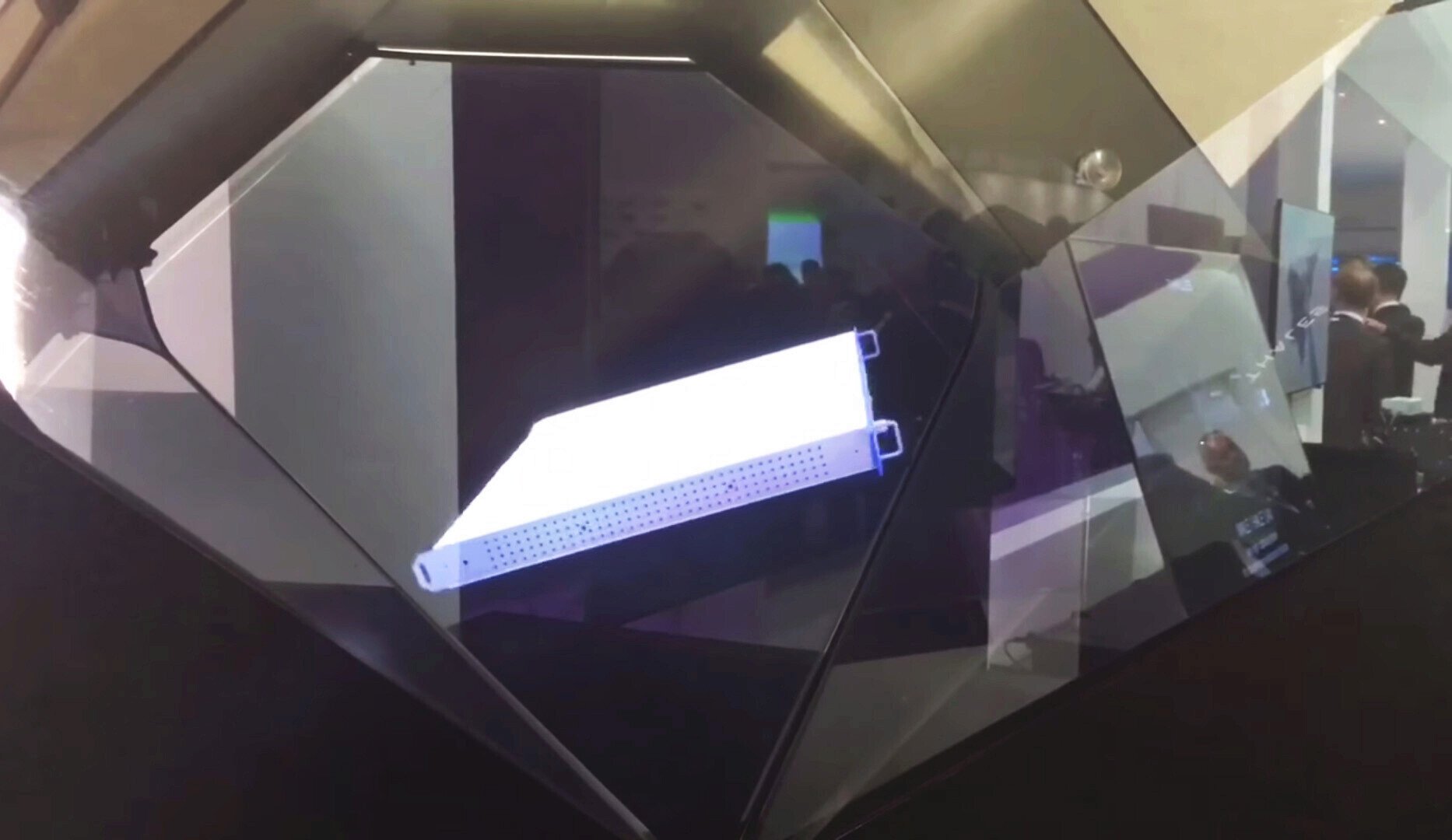 You may also like...