The hologram at the heart of the virtual and augmented reality world
From 22 to 26 march, the 19th edition of Laval Virtual show took place. This internationnal show of technologies and uses of the virtual was once again hosting the key innovations in virtual and augmented reality. The leaders Samsung and HTC came with always more impressive VR applications. New themes such as augmented man, sports and technologies have reached the visitors, as well BtoC as BtoB. Holograms were also highlighted at the very entrance of the show, on the Holusion's booth.
New generations of holograms
On the booth of Holusion, neither pens nor key holders, but well for smartphones. Each visitor could leave with his handheld hologram after discovering and testing our new products. Among these products, a one face hologram for tablet (see picture). Models of Kiabi, an Audi car, the model of a desk or of Nausicaa, everything to illustrate the activity's areas of Holusion. The famous Focus was showing the greatest monuments of Hauts-de-France, as appeared on the International Agricultural Show of 2017.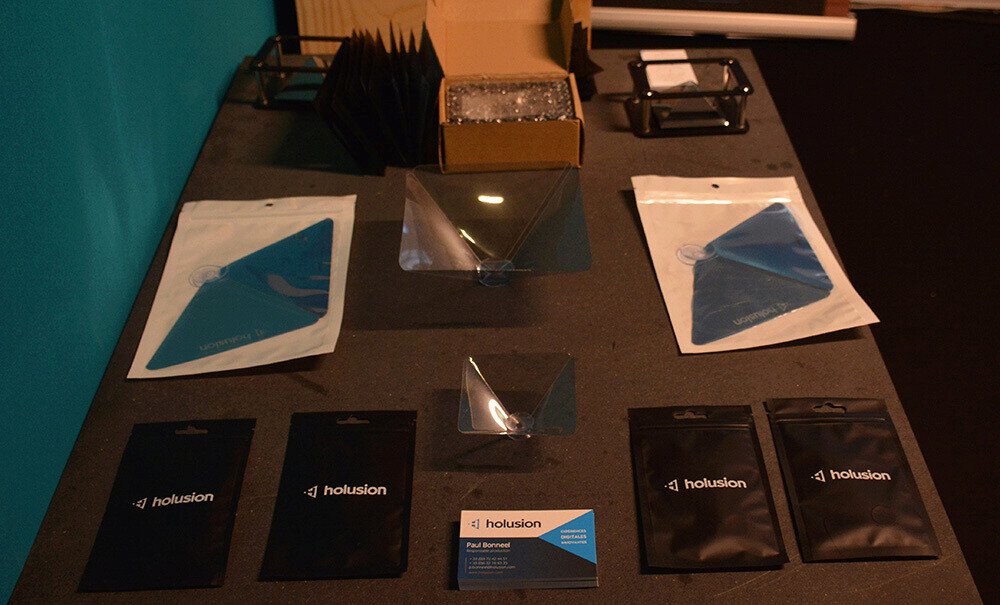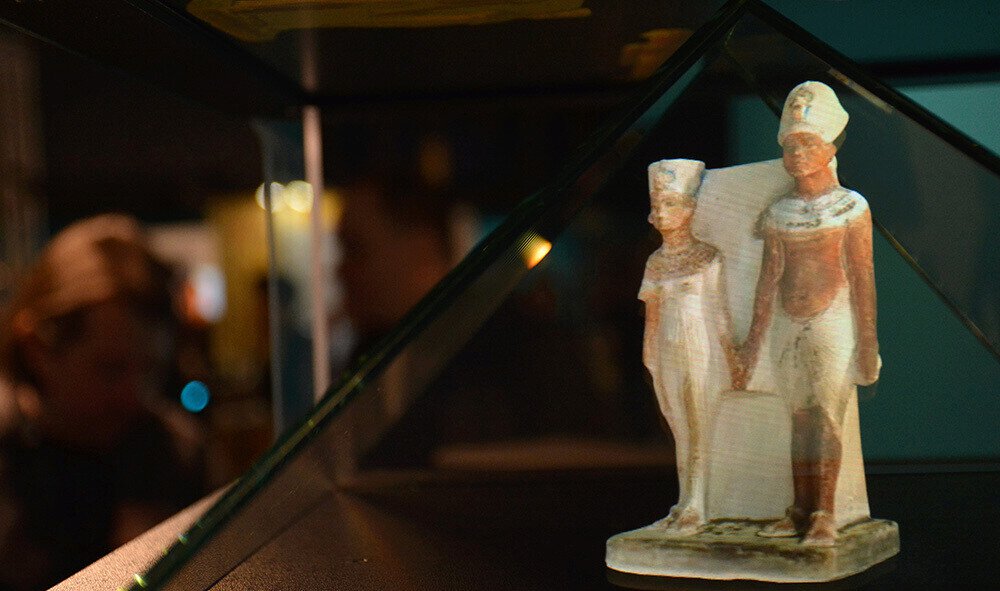 Also find...