How to create holograms
Improve your holographic videos
Introduction
In this video you will learn to :
Identify the best subjects for an holographic video
Things to do and to avoid when compositing your video
Proper cropping and clipping of a video
Those are the necessarey basics to create profesionnal-looking holograms
Summary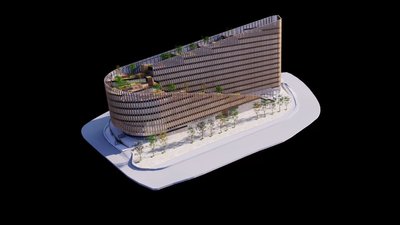 Subject
Choose a clearly identifiable subject on a black background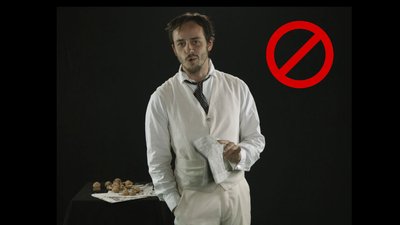 Clipping
The background must be uniformly black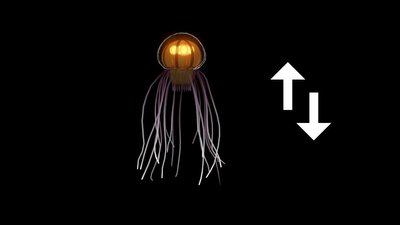 Movement
A good animation will greatly improve your visual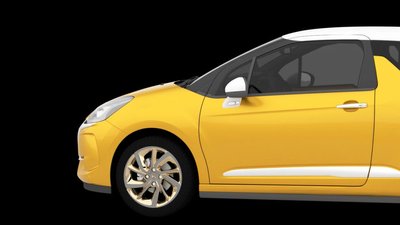 Cropping
Your subject must appear fully and not be partially cropped
Further resources
Each of our products may have specific resolution and content disposition rules. While the basics stands true, it's important to master your own product's specifics.
Your product's manual may contain additional data.