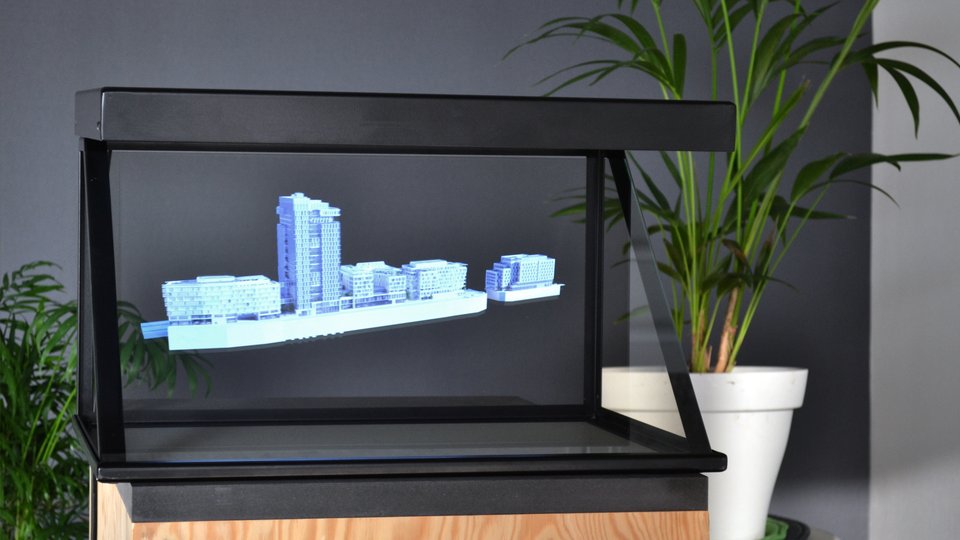 1 side hologram
2 000

€

ex. VAT

Recommended public price. available for rent

22 inches holographic showcase.
Holographic showcase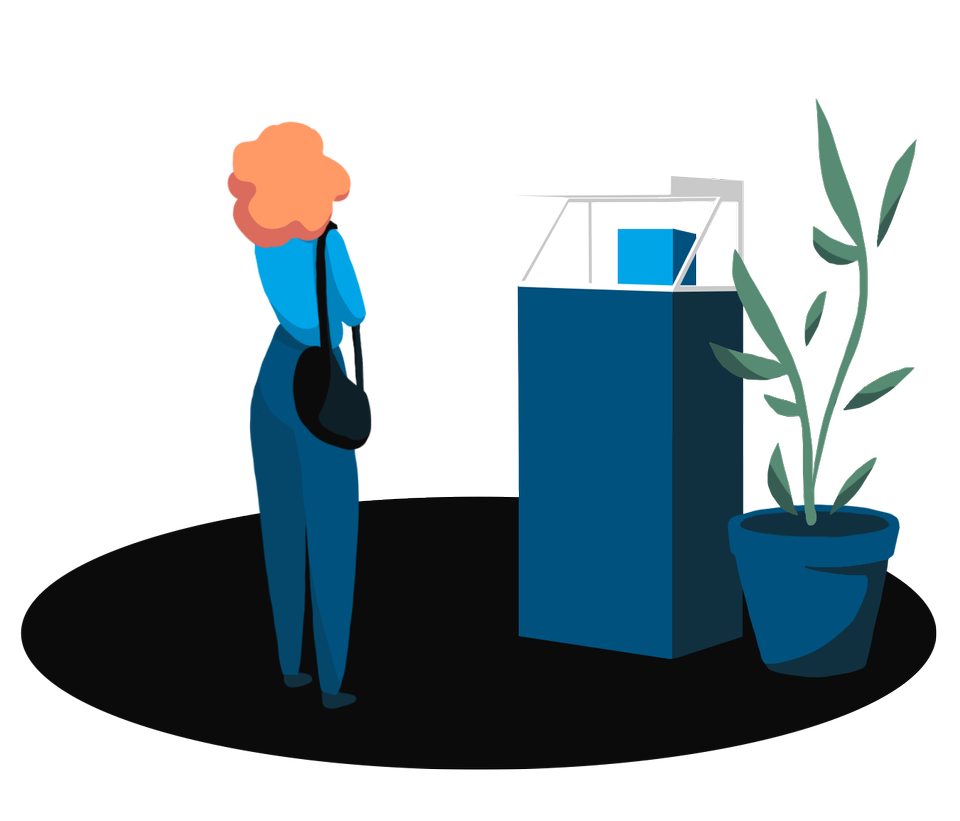 The Iris 22 holographic display provides visibility to your products and projects in high-definition in an optimized room. This display, highly reliable and autonomous, will fit naturally in your surroundings.
This holographic showcase is available for sale or rent.
With its easy content management and interactivity, the Iris 22 becomes the most appropriate tool for corporate presentation or education.
Take the lead
The Iris 22 is our best offer for high impact with limited room. Its high luminosity and graphical performances make it a powerful tool in an exhibition, a point of sale or a museum.
This is why our customers trust us for their key project, such as Krysta, for presenting their crystal glasses using holographic mapping on real glasses.
Objects' mapping
Your product will be as one with the hologram. Positioned inside of the showcase, a video mapping appears on the product to inhance it and display complementary information. Customization, content enrichment, holographic animation are some of the tools you can use to better showcase your products.
characteristics
---
options
---
protection case for worldwide delivery